MARTneck® Method of success
Constant headaches and neck tensions are not new problems in our modern times, but everyday diseases. The grip to the neck is almost part of the daily routine, just like the bent posture! "( mobile phone neck )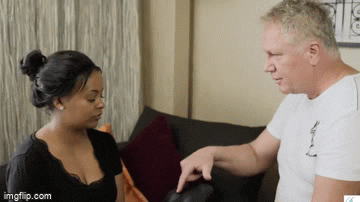 Finally become painless

With our innovative and patented MARTneck® you can become demonstrably less painful in the long term. Scientifically proven and 95% confirmed by over 1200 users.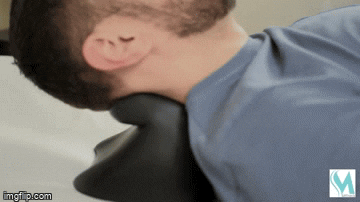 It is the first really dynamic neck support pillow that works as a gentle osteopathy in self application. The patented form and the specially developed material cause a stretching of the shoulder-neck-back muscles.

This produces a strong effect on the atlas vertebra and the spinal nerve canal. This results in a relief of specific trigger and acupressure points. As a result, the hardened musculature is stretched in a relaxing way and the microcirculation is improved. A pleasant feeling of relaxation is created.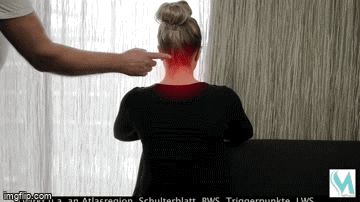 QUICK & EASY APPLICATION
Just two times a day for 5-10 minutes

on the MARTneck® are enough to improve your health in the long term!
The MARTneck® is positioned in the neck area. Now lie on the support pillow and relax.
The dynamic construction provides fast and efficient relief for your neck muscles as well as a pressure massage. Your life energy flows again!
During the application you feel a pleasant pull on the neck and back of the head as well as a pleasant and liberating relief.